Source: Pennsylvania Training and Technical Assistance Network
Pre-Recorded Videos
Check out These **New** Family Resources:
Resources
Tips for Successful Communication about the Return to School:
Keep an open dialogue
Make a shining star moment – think of a milestone that was achived during the remote learning period
Keep alert of environmental factors
Immerse yourself in knowledge
Invite questions, thoughts and concerns tot he conversations
Self-Monitoring and Self-Regulation
Encourage self-monitoring the child's emotional level using a scale method, such as engine or barometer methods
Let the child know that is OK to take a break to self regulate as needed
As such you should look for the following signs in a child
Excessive Crying
Worrying
Difficulty sleeping
Changes in eating habits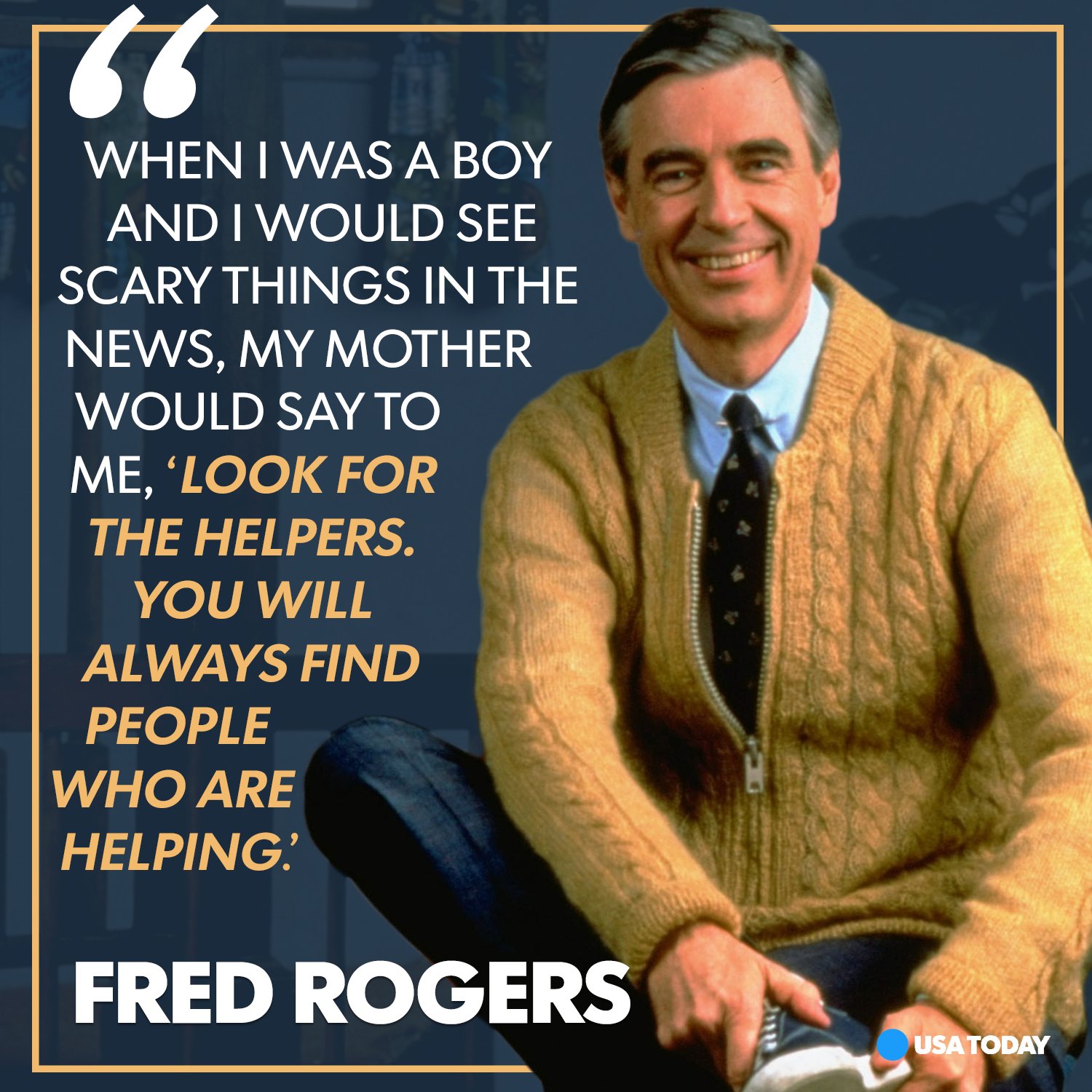 Remember the Helpers
In the midst of the pandemic, it is important to remember the helpers and to capitalize on the good things that are done in this pandemic.
As such, parents should be aware of their child's contacts at the school, and to build a good rapport with them prior to the start of the school year.
Parents should identify persons at the local school lever such as the Teachers, Liaisons, etc. that they need to be in constant contact with and as such, the parents phone number and email should be shared in order to keep effective communication channels open .
As parents and other school visitors will not be permitted in school buildings, meetings should be conducted virtually or telephonic.
Parents should also maintain a list of other necessary contacts in the local school that are of relevance.
School and Home
Plan work and play areas, use masking tape if needed to identify them
Create a schedule, with defined times for school and times to take a break
Make days for fun or family time, including socializaiton with others
Accessing Material
Take into consideration the technological capabilities where you live and seek out wireless hotspots should you need them, such as the public library to upload and download work
Universal Masking
Wearing a Mask Social Story – PAAutism.org
Have the child pick a mask for themselves and personalize it ti to their liking.
In an environment where they are out of the home, label the mask
Practice and model locating and identifying it before school starts.
Practice desensitizing the mask so that the child can tolerate wearing it for extended periods of time.
Teach proper handwashing methods and techniques such as singing for twenty seconds and how to put on and remove a mask along with proper care such as how to set it down and other care.
Teach that it is appropriate to wear one.
Parents should model it for their children and make it fun, like putting small masks on the child's toys and dolls, for example
Practice Interactions with a mask
Raise your hand to speak, if possible have the child signify if it is a need for themselves or the whole room
Facing each other when talking is more effective than just talking when wearing a mask.
Use technological devices or sign when necessary and available.
"Cool Down" / Wait times may be an issue when interacting with a mask
As such, use the barometer to keep the child's emotions in check.
A Different Environment
Pracitce Modeling Safety
Explain the differences in tool and toy usage and that it will be different
Lunchtime and the cafeteria may be different
Practice social distancing and show what a "bubble" is and how to respect it.
Tell Your Child
The likeliness of temperature checks and what that will be like.
Model and have the child feel the texture of hand sanitizer
Let the child know to expect changes in the routine
Practice using a gel or foam soap, if you are using a bar soap
Tell the child that there will be longer wait times for things and to instill waiting activities.
Playtime will look different as playground equipment may not be able to be utilized.
Practice Social Distancing
This can be modeled with painters or masking tape in the home.
Explain what the "personal bubble" is to the child and that it should be respective
Learn and teach new gestures such as: "Air Hugs". "2 Thumbs Up", and "Waving with a smile"
Routines
Make sure to have breaks for movement if learning virtually.
Be sure to close out the day with a talking dialogue